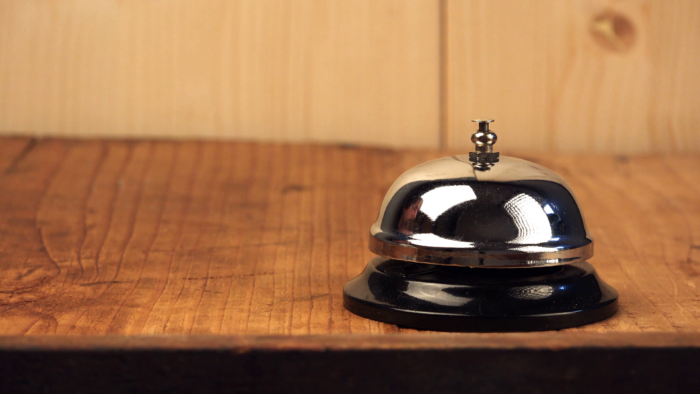 Farley Financial is about you and how we can serve you. As fiduciaries, we pride ourselves on putting your interests ahead of our own in everything we do. We're teachers at heart who enjoy sharing our expertise in simple, straightforward terms.
Farley Financial was originally founded as Q1 Advisors in 2007 and currently serves 75 families in Virginia, Maryland, Delaware, North Carolina, and Florida. The firm specializes in custom-tailored investment management for individuals, families, trusts, guardianships, foundations, and endowments.
About Mike Farley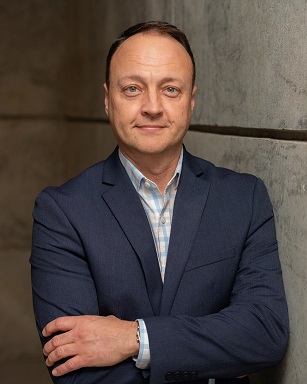 Mike Farley is the founder and President of Farley Financial. Mike began his financial services career with Morgan Stanley in 2001 and opened his independent advisory firm in 2007. He spent his teenage years in South Korea and Indonesia and graduated from the University of North Carolina at Chapel Hill in 1999. Prior to becoming an investment advisor, Mike served as a Legislative Aide to a US Senator, an Analyst for a national defense consulting firm, and taught high school Government and Economics. Mike is a licensed life insurance agent and is currently pursuing the Chartered Financial Consultant (ChFC) designation with the American College of Financial Services. Mike is also a drummer and a NASCAR-licensed racecar driver. Mike lives in both Virginia Beach, VA and Ocean City, MD and spends time in both cities weekly.